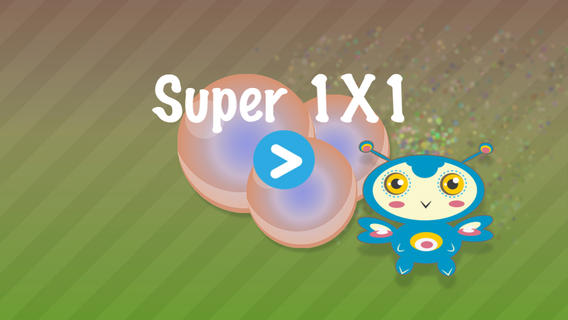 Description
Super1x1 is an educational platforming game, where you are rewarded by answering mathematical questions correctly. Play 9 exciting levels in this fun platformer game! Try to get the fastest time in each level! Answering a simple mathematical question correctly replenishes one life, use this to your advantage!
Development Role
Lead Developer, Composer, some artwork
Development Time
March 2015 - July 2015
Engine:
Cocos2D, custom physics, Tiled for levels
Platforms:
iOS
Download: Development details:
Custom physics engine
Levels are loaded from files generated by Tiled
This was developed during "Mobile Applications" in 2013, and was voted to be the best resulting app of the course that year.